Whatever your size, we're ready with complete business technology solutions including: high-speed internet, phone service, secure business-grade Wi-Fi, networking, hardware, maintenance, and repairs. Plus our deep community roots give you local expertise you can't get anywhere else.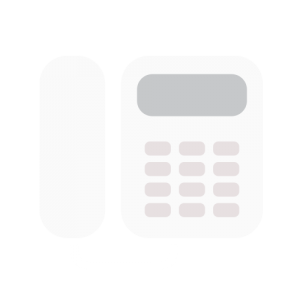 Park Region Telephone and Otter Tail Telcom are proud to provide reliable phone service to the region.  We're ready to keep you connected.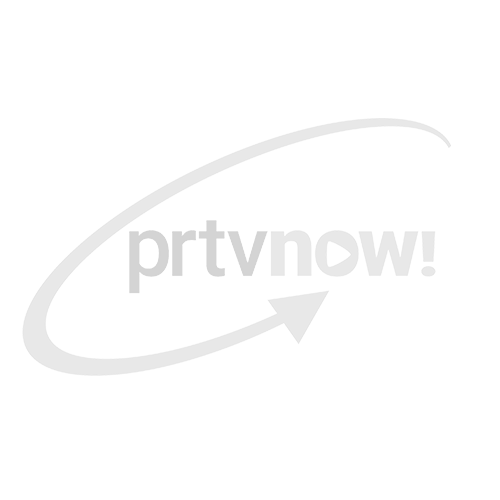 The best video experience available. prtvnow! includes all your favorite channels with a wide selection of local programming including high-school sports, college and pro sports, family, entertainment, children's programs, educational and general interest shows with the ease and convenience of a streaming service.
Protect desktop computers and mobile devices with web security, anti-theft features and a password manager.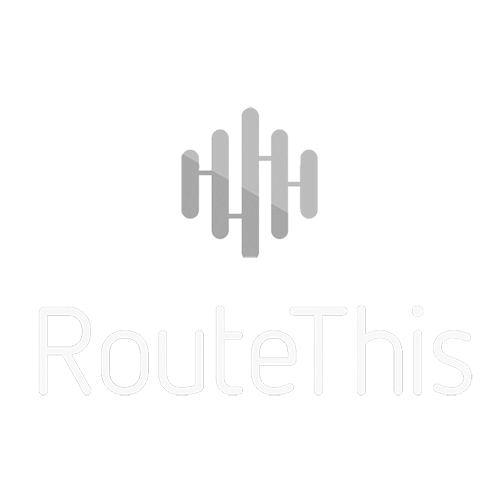 Park Region is now offering customers access to a great new FREE app called RouteThis which can help diagnose and fix network issues. You can use the app 24/7 to get help improving your network automatically.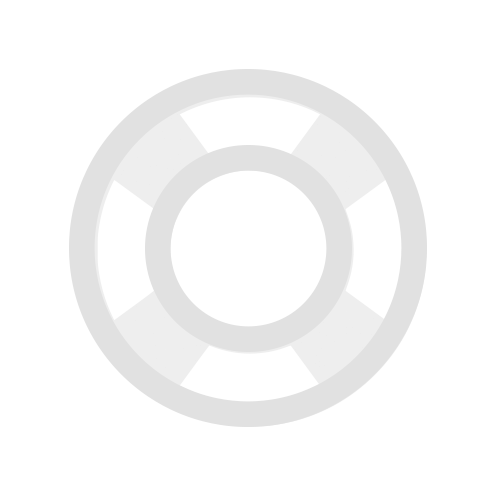 Internet, TV, and telephone technical support is available when you need it. Help is FREE via telephone. Representatives will assist you with setting up your internet account, TV's, and/or troubleshooting 'internet related' computer problems, and 'TV service' related issues.
We offer high-speed internet and wi-fi, business technology solutions, home automation, phone, and prtvnow! streaming services. The difference is as a cooperative, everything we do is for you and the community—investing in fiber-to-the-home technology and serving locally.  Services are available in the communities of Rothsay, Browns Valley, Underwood, Dalton, Elizabeth, Erhard, Fergus Falls, Battle Lake, Vining, Ashby, and surrounding areas.