PRTV is a local channel available exclusively through Park Region Telephone & Otter Tail Telcom. Watch sporting events and other local interest programs.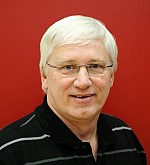 CRAIG OLSON SPORTS
Craig Olson Sports LIVE airs Monday nights at 6:00pm with replays throughout the week.
Watch Craig Olson Sports and see interviews with local coaches and athletes. You'll see highlights from the Ashby Arrows, Underwood Rockets, Hillcrest Comets, Fergus Falls Otters, Brandon-Evansville Chargers and MSCTC Spartans.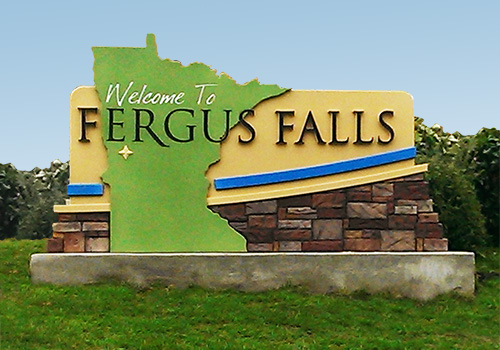 FIND IT IN FERGUS FALLS
"Find It In Fergus Falls" with Lisa Workman, President of the Fergus Falls Chamber, showcases area businesses and events and airs Fridays at 6:00pm with replays throughout the week.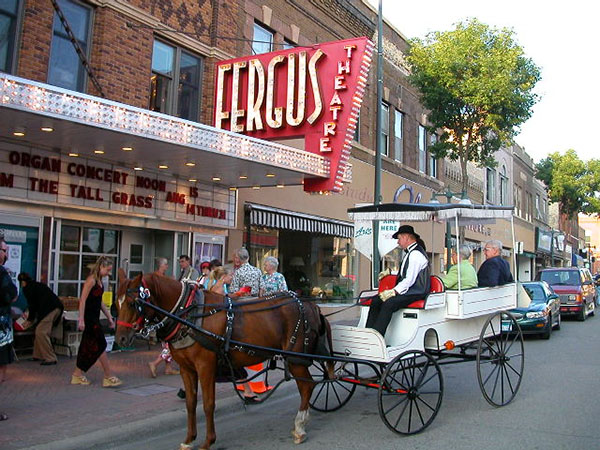 A WEEK IN THE ARTS
A Week in the Arts features happenings at A Center for the Arts in Fergus Falls as well as art education. Catch interviews with local and visiting artists along with children's art and music education classes.