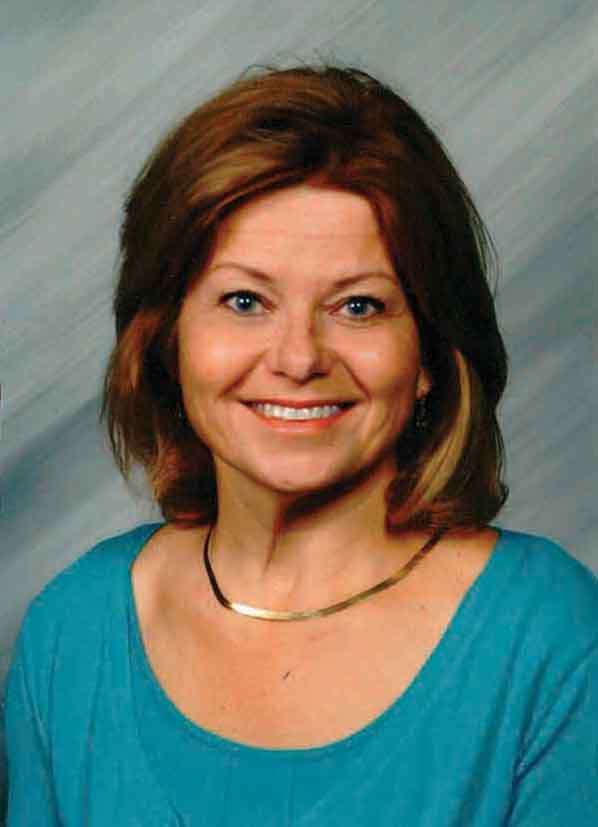 Park Region Telephone is pleased to announce the appointment of Joyce Herbranson of Vining to the Board of Directors.  Joyce will be completing the term for Carol Green-Kiemle who has moved out of the service area.
Joyce has served on the Battle Lake School Board, Battle Lake Alliance Church Board, and the Fergus Fall College Foundation Board and for the last 3 years has focused her time and energy into the Battle Lake Child Care Center Board and Capital Campaign Project. Having been a member of the cooperative since 1982, she is looking forward to serving on the Park Region Board. Joyce has appreciated the great service they have enjoyed from Park Region through the years and she looks forward to learning more about the future business endeavors of Park Region.
Joyce and her husband, Ken, live near Vining where they operate a dairy farm and custom drapery business out of their home.