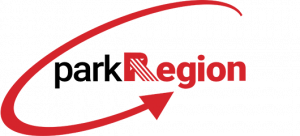 Thank you to all who attended our 2019 Virtual Annual Meeting on Thursday evening, April 15th.
The following directors were elected by acclamation at this year's meeting:
Dalton Exchange – Keith Sellner
Underwood Exchange – Bonnie Denzel
Ashby Exchange – Peter Hoff
Those members who registered and attended the meeting were entered into a prize drawing. Below is a list of the prize winners. Gift card winners will receive their gift card in the mail.
Again, thank you for attending. It is our privilege to serve you.