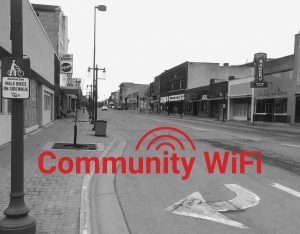 We have made Wi-Fi hotspots available in our community for those who do not have access to the internet, especially for distance education.
These hotspots are located at the Kirkbride, Service Foods parking lot, downtown in Fergus Falls, Phelps Mill Park, Valley Telephone CO Office in Browns Valley (13 4th St S).
To connect, select 'parkregionwifi' from your device, agree to the Terms & Conditions, and click Connect.
Please know that during this challenging period we remain committed to working hard at keeping you connected.